Education, Presentations and In Services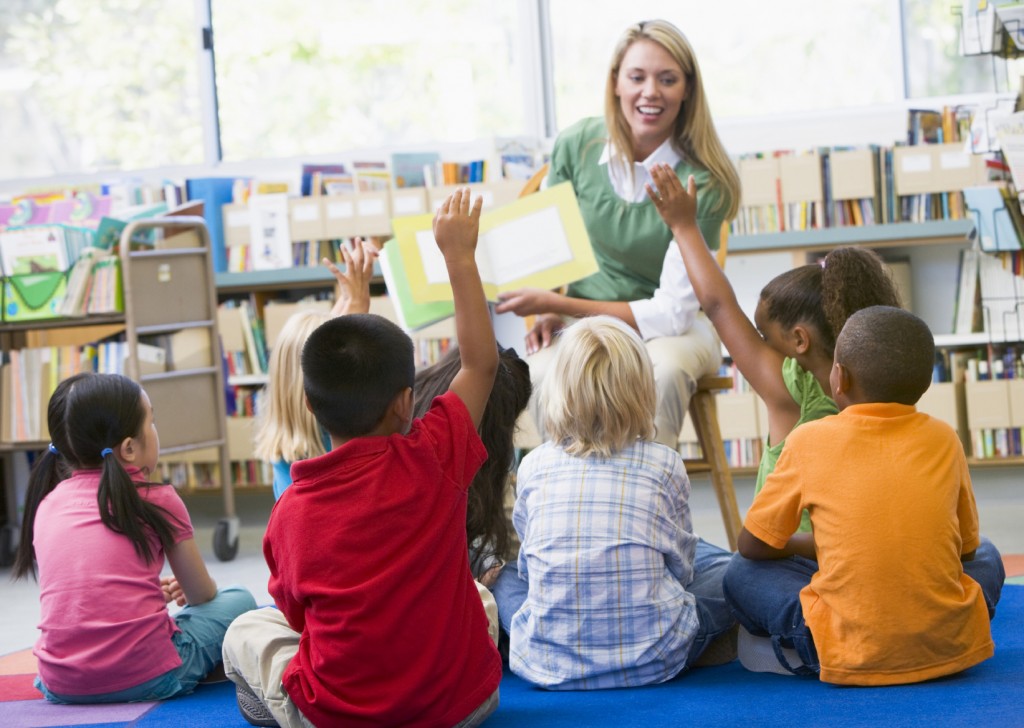 Educational In-Services
Educational In-Service programs are provided upon request by trained volunteers to inform teachers about symptoms of Tourette as well as its associated disorders and its impact upon the educational setting. Suggestions are given for possible accommodations, modifications and teaching strategies.
Peer In-Services are also available to enlighten students about Tourette to promote understanding and acceptance. Peer presentations are given by TA Youth Ambassadors. Each have been specifically trained to give the presentation.
If you are interested in scheduling a presentation or in service, please contact the TA IL office at 847-526-8660 or email us at [email protected]. We can provide you with the steps necessary to have a presentation at a specific school or district. Please note that ALL official requests for presentations MUST COME FROM THE SCHOOL, but we can help you to facilitate that.
Please be aware that all presenters are volunteers and scheduling involves the availability of the school and the presenters.
Additionally, CPDU's are available to school personnel who attend the Tourette presentations. Requests for CPDU's should be made, in advance by the school district.
Click to open the following PDFs
US Department of Education Q&A Links